It's never too late to turn over a new (palm) leaf!
There are only 20 lots available for sale in our Belize Eco-Community. Don't wait 'til it's too late. If you're coming to Belize and would like to
book a tour
, call us at 1-877-836-2756.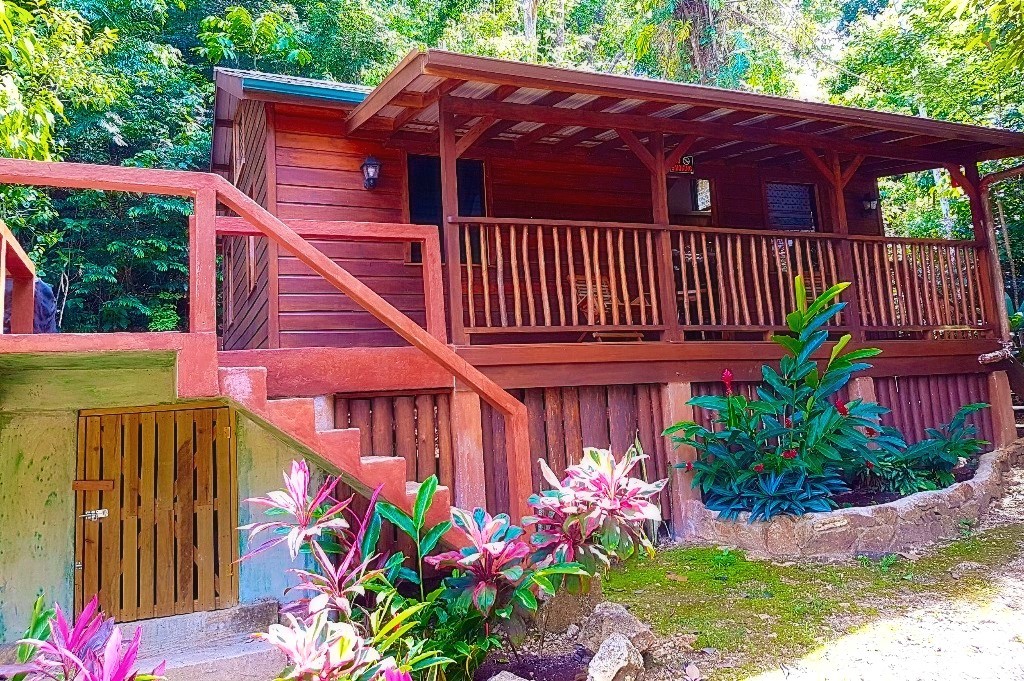 With our magnificent location on the Macal waterway in the foothills of the Maya Mountains, we're far from ordinary, yet close to all the amenities San Ignacio has to offer. A US$500 (fully refundable) deposit will reserve your
Belize Homes
and secure your lot for 30 days.
We're making great inroads with construction progress - with 27 homes built and a couple under construction. If you'd like to see some of our house designs, please
let us know
.
Email us
for a list of lots still available in this Belize eco village! Avoid disappointment. Reserve your lot today.
Real estate in Belize
has become a hot market, especially in the Cayo District, do not hesitate to contact us we will gladly help with retirement information as well!
Location
Better in Belize Ecovillage
Mile 10.5 Mollejon Road/Water Hole Area
Benque Viejo Del Carmen
Cayo, Belize
Central America/Western Caribbean
GPS: 17.000w / 89.000n
Contact Info
Belize: (501) 824-0550
Toll free from North America:
1-877-836-2756
RE/MAX Property Center
30 Burns Ave. San Ignacio
Cayo, Belize
Central America
(501) 824-0550
Email: info@belizepropertycenter.com