Creatures of Better In Belize
The sighting of a Belize tapir, during daytime hours, is rare. Central America's largest land mammal, tapirs can weigh in at 500 pounds and they enjoy the Belize rainforest living. Tapirs love taking dips to cool off and munch on the aquatic vegetation of the Macal River that abuts our Belize Eco Village. Tapirs take refuge in water from predators, heat, and parasites – with fish sometimes snacking on the parasites found on their bodies and rare sightings can be enjoyed by those owners that have Belize Waterfront Homes.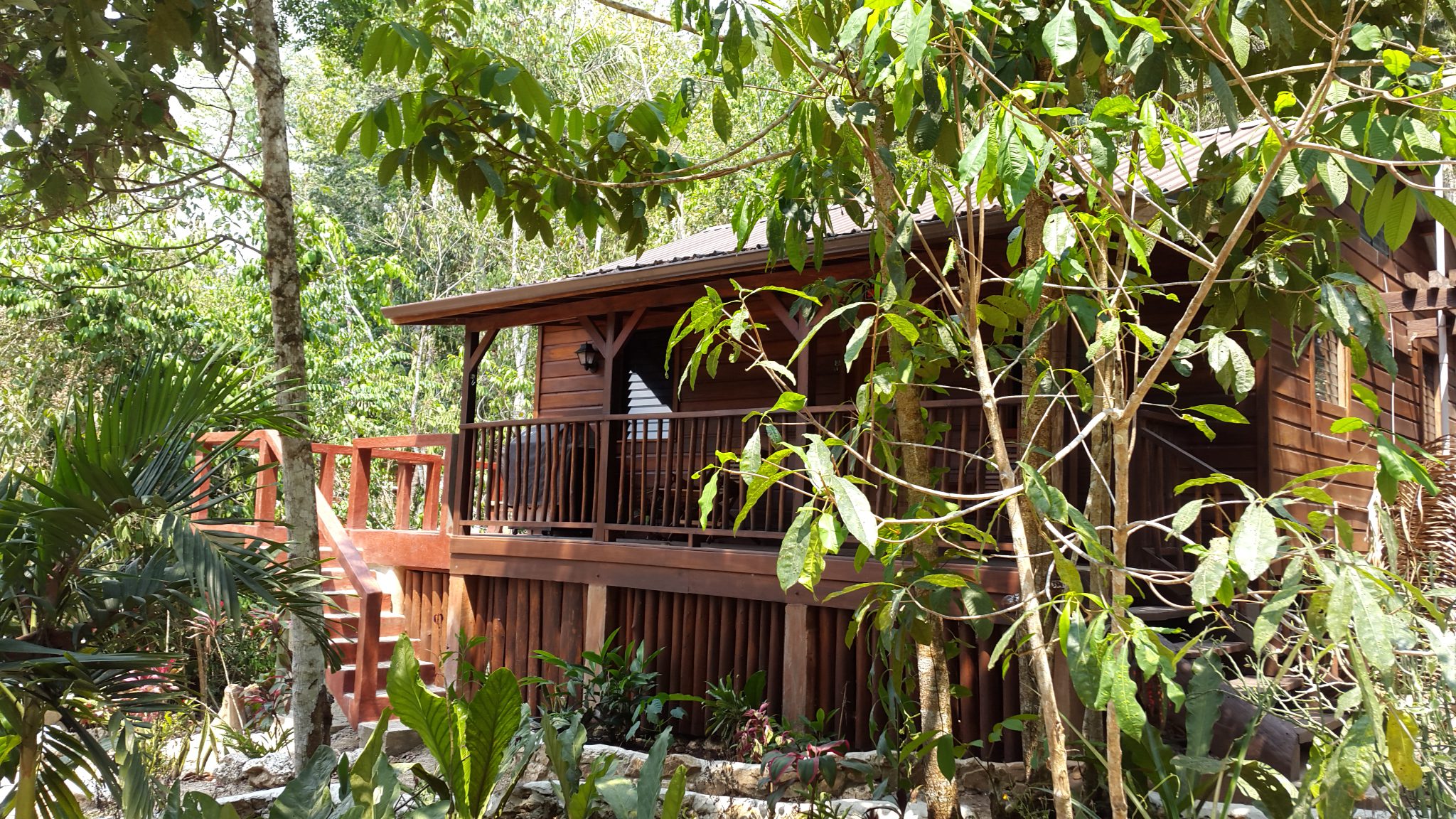 Their snout – like a truncated elephant's trunk – affords them an acute sense of smell, great for food foraging and detecting predators in the Belize jungles. Long, flexible, and fleshy their proboscis probes for fruit and foliage, snagging shoots, twigs, branches and buds which are found in abundance in our
Belize property for sale
.

Tapirs' origins can be traced back 50 million years or so. Ancestors to rhinos and horses, tapirs can really hoof it in short bursts of speeds. Tapirs have been killed by auto collisions in Belize – so exercise caution while driving to your Belize eco home to avoid accidents with these night-time foragers.
While the sightings of tapirs are often rare, the howler monkeys at our Belize Eco Home are sure to make an appearance. Their loud howls can often be heard miles away and they can often be seen swinging from tree to tree. Their loud howls are signs of marking their territory and several troops have set up camp at our Belize Eco Village. Owners have gotten used to their howls in the rainforest and are always on the lookout for them to show any new visitors looking to purchase
Belize real estate
.
So if you are looking for belize property and enjoy rainforest living and the sighting of these Belize creatures then
Better In Belize Eco Village
is for you! Contact us today by emailing
info@betterinbelize.com
or call Toll Free from North America 1-877-836-2756 to get more information on how you can purchase a lot here.
Location
Better in Belize Ecovillage
Mile 10.5 Mollejon Road/Water Hole Area
Benque Viejo Del Carmen
Cayo, Belize
Central America/Western Caribbean
GPS: 17.000w / 89.000n
Contact Info
Belize: (501) 824-0550
Toll free from North America:
1-877-836-2756
RE/MAX Property Center
30 Burns Ave. San Ignacio
Cayo, Belize
Central America
(501) 824-0550
Email: info@belizepropertycenter.com